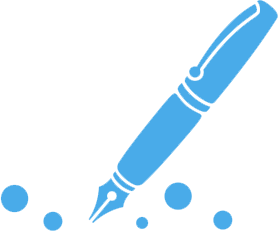 Lifelong Literacy - High quality literacy instruction for all
At Lifelong Literacy we use research, linguistics and decades of experience to help bring high quality literacy instruction to education professionals and students.
Meet Lyn Stone, Author,
Educator…
Hi, I'm Lyn. Founder and creator of Lifelong Literacy. We offer free videos, low-cost online courses, books about literacy for parents and teachers, a literacy blog and a wealth of resources to help you in your journey toward lifelong literacy for all. I am a linguist in private practice, author, education consultant, mother of diverse learners, and a dyslexia advocate.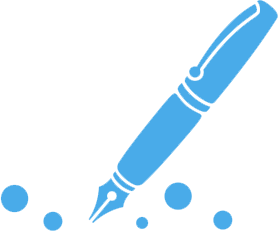 Additional About Lyn info & details about
her process & books.
FREE, HELPFUL
video series
In your first email receive our free videos and other helpful resources