Spelling for Life Live Workshop Vancouver (PD477)
Spelling for Life Live Workshop Vancouver (PD477)
WHEN: Saturday October 29 9:00am – 3pm
WHERE: Sheraton Vancouver  Wall Centre – and live-streamed online.
ALSO: We are offering virtual access for those who will find it difficult to travel to Vancouver. Why do we not discount the virtual ticket? That's a good question but we would ask you to consider this:
Travel, room-hire and accommodation remain at the same cost to us whether virtual or not. Having different costs for the same event is also very complex and not recommended in light of past events where this was attempted. If a virtual experience is what you are after, both Spelling for Life and Writing for Life also have asynchronous online versions that are cheaper. Perhaps you might want to consider those.
WHAT: We will cover:
Orthographic mapping
Rule-breaking words and the real reasons they do this
The difference between vowels and consonants
The Letter Y
Syllables
Schwa
Doubling
Morphemes and spelling
All your questions re tricky words and spelling patterns
A guide to our K-6 Spelling and Handwriting scope and sequence document
Included in the workshop price:
Morning snack and delicious lunch (dietary needs catered for if possible)
Optional pre-workshop videos on chapters not covered on the day
A downloadable handout with printable worksheets to keep forever
A PowerPoint presentation for immediate classroom use
An online resources hub containing relevant information, free videos and and links to anything we talk about during the day
PLEASE NOTE: We offer a 10% discount for school teams of over 5 people. Please contact us to enquire.
Please choose the invoice option and we will send you an invoice. To ensure your place, you will have seven days from invoice date to pay.

"It was useful to learn the rules and history about words and how they are spelled and then watch a practical session on how to teach the concepts. There were many useful and practical tips that I can use in my lessons with students."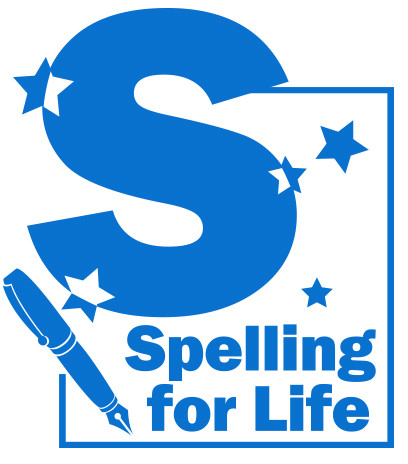 Tia Jolly
PRIMARY TEACHER
"The way that Spelling for Life explains the English language makes teaching and learning easy to understand and provides examples of ways to teach to students that is engaging and simple. The schwa and doubling consonants have always been difficult to explain to students, but Lyn makes it so easy. Thank you so much for making spelling easy."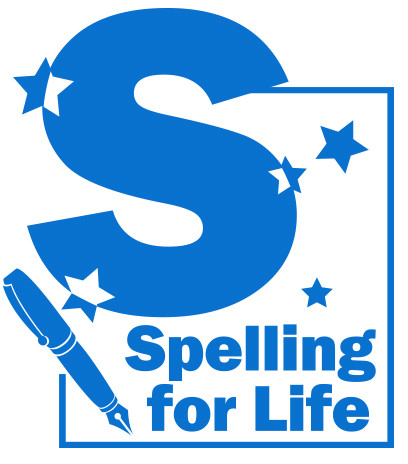 Nicole
TEACHER OF STUDENTS 3-6 SPECIAL ED
"Amazing. So much common sense. The background knowledge this course provides will enable teachers to effectively teach spelling in their classrooms. This should be a course requirement in university teacher education courses!!"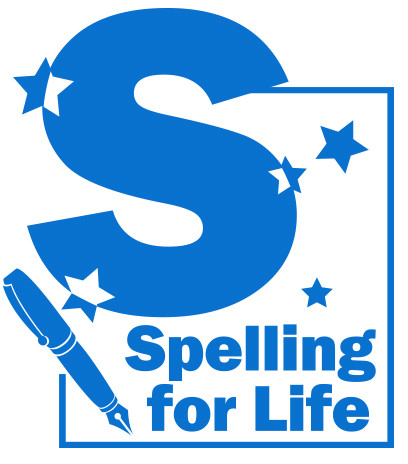 Kate White
SCHOOL PRINCIPAL
YOU MAY ALSO BE INTERESTED IN