Flinders CCC Reading for Life
Cults, Catchphrases and Snake Oil
21st century education, like health, has a snake-oil problem. Consumers want quick fixes for conditions they don't fully understand. There are plenty of snake oil peddlers waiting to cash in.
This section explores why people buy into things that don't work and what can be done in education to protect against shonky salespeople.
"*" indicates required fields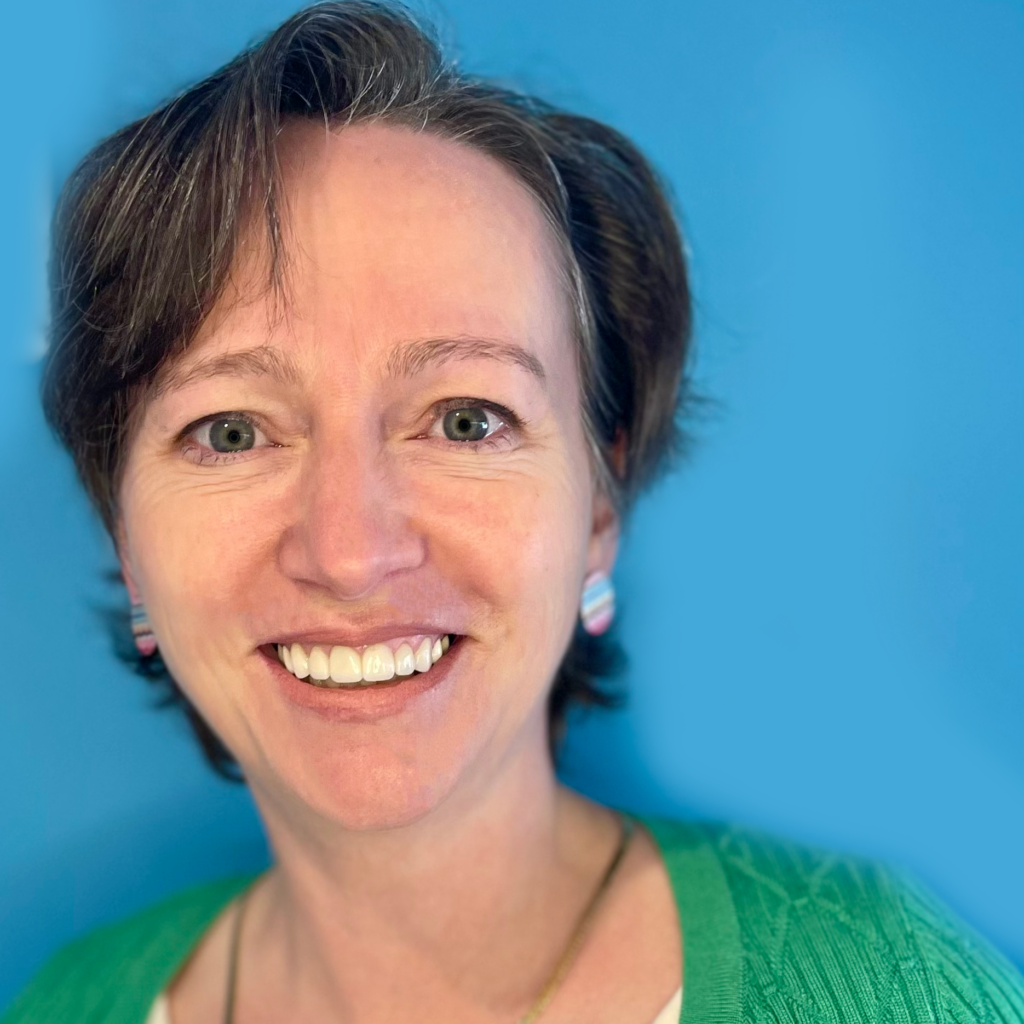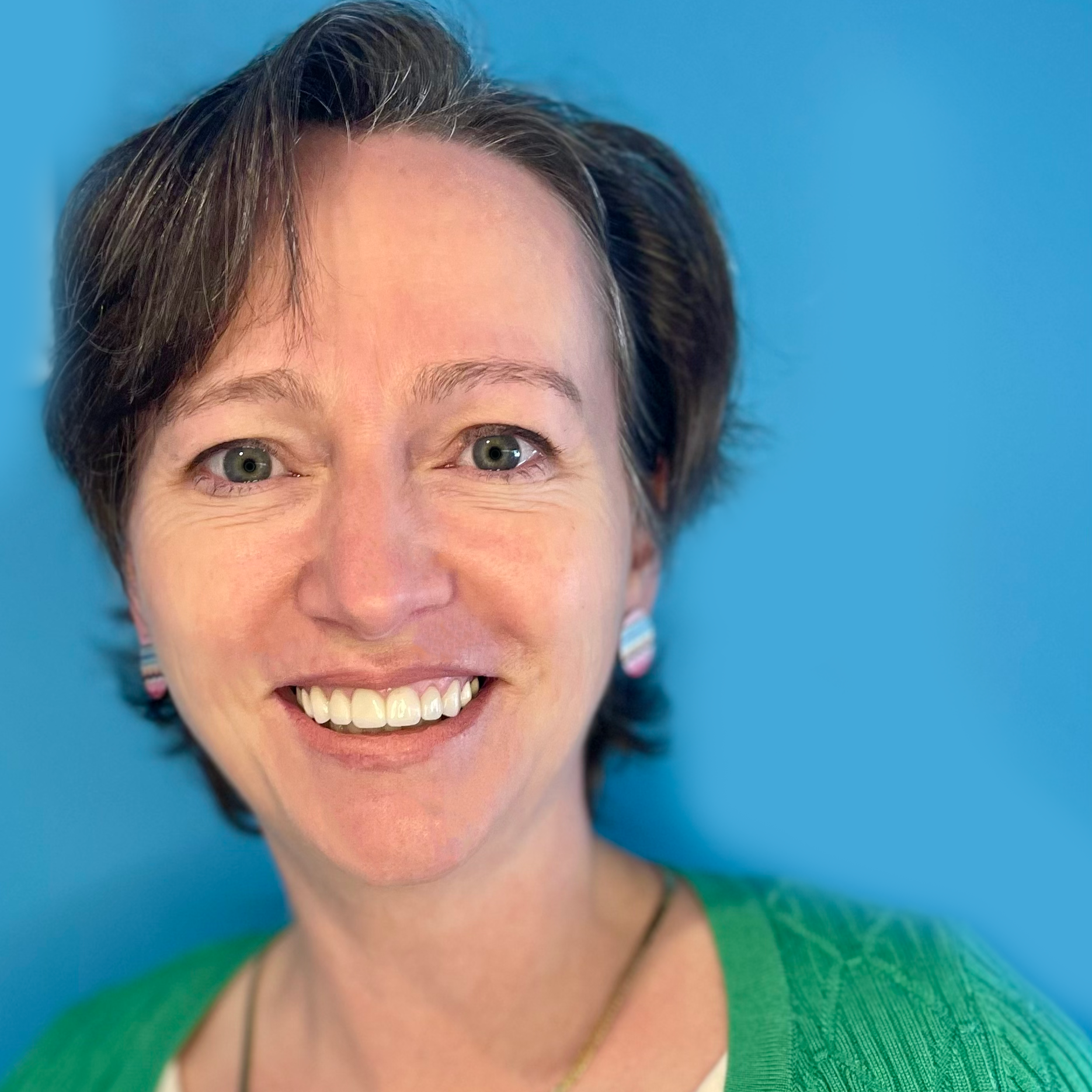 Have you ever bought into a resource only to discover it isn't as good as you'd hoped? I have. I bought a whole 'brain training' app licence and foisted it on my poor students. One lives and learns. Leave your thoughts below.