Flinders CCC Reading for Life
This Reading Wars story is long, complicated and continuing. There is much further reading that can be done to help understand its intricacies. Rather than re-hash the entire thing, I have provided a table to help readers see at a glance who is who. The table contains some biographical details and key ideas/publications by the major players in the story.
Throughout my career, the same names have appeared over and over again, and I've often wondered who these people are. They are listed here in alphabetical order in the table below.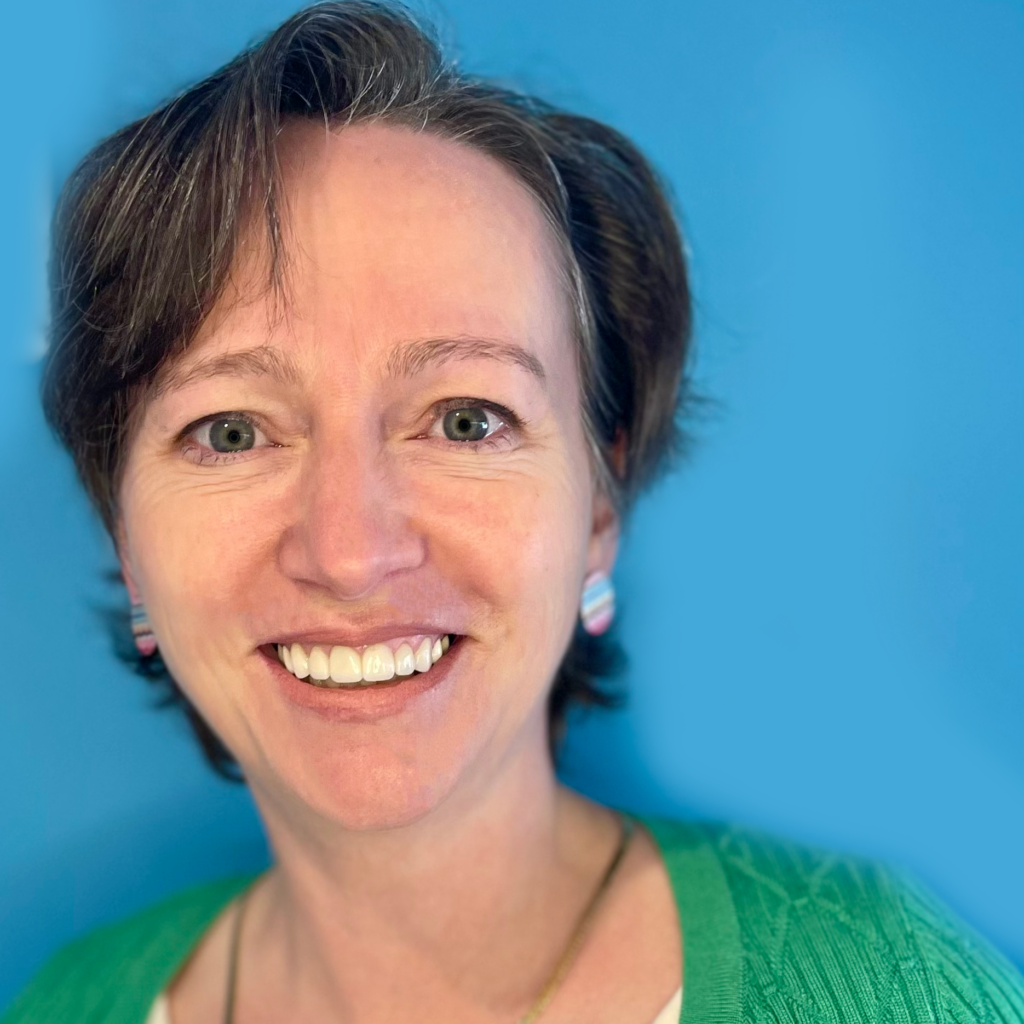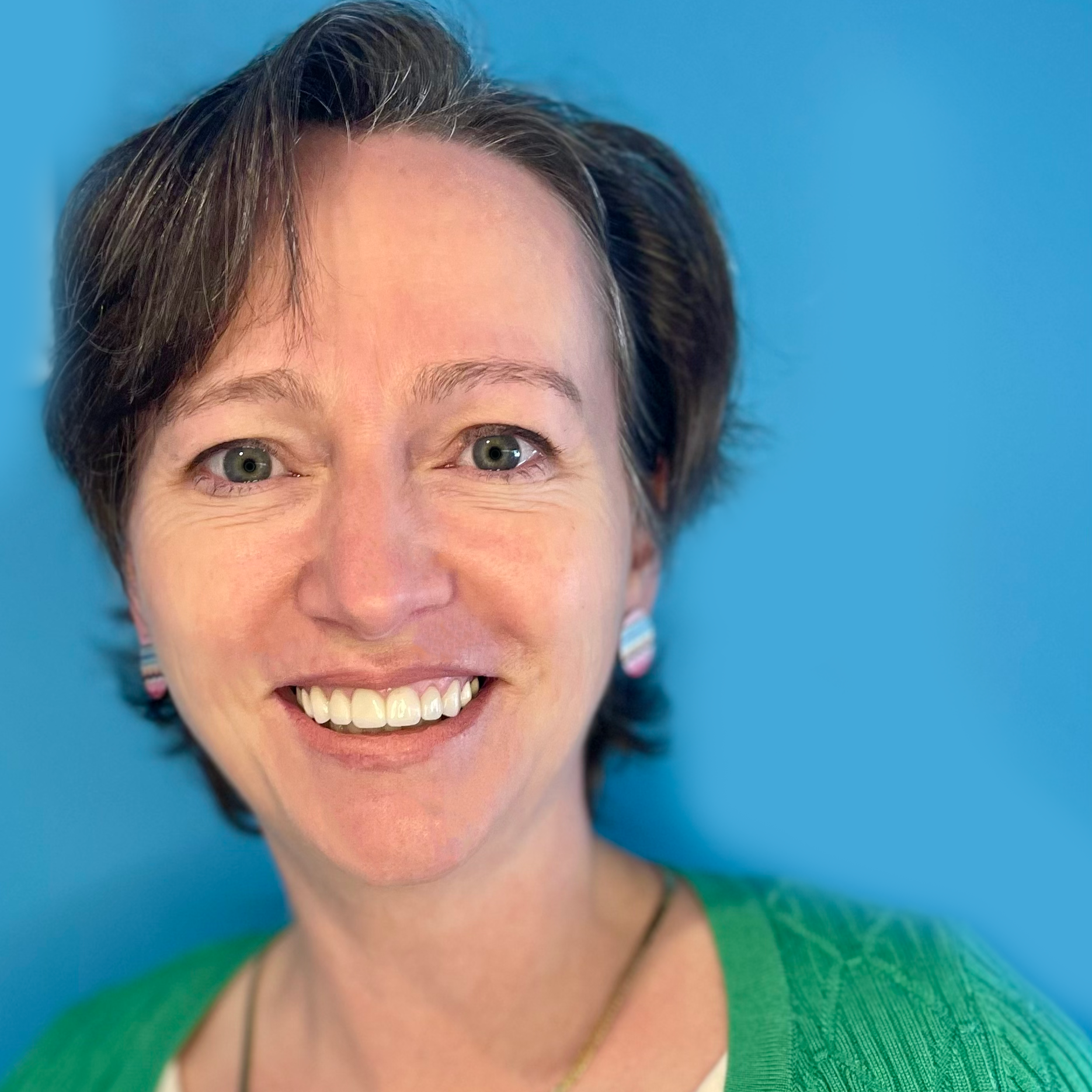 Is there anyone you feel we haven't mentioned as key players in the Great Debate? Leave your thoughts below.