Flinders CCC Reading for Life
This section takes a look at the works of some of the authors, activists and researchers in the field of literacy instruction and on both sides of the great debate. Here we have a chart which lists key figures, their date of birth, their discipline, their 'big idea' and their notable publication(s). The intention is to give an at-a-glance who's who in the history of the field.
We then go on to explore the three major inquiries into the teaching of reading in the US, the UK and Australia.
But first, an essay on the surprising fact that people still argue about what is, essentially, a settled science.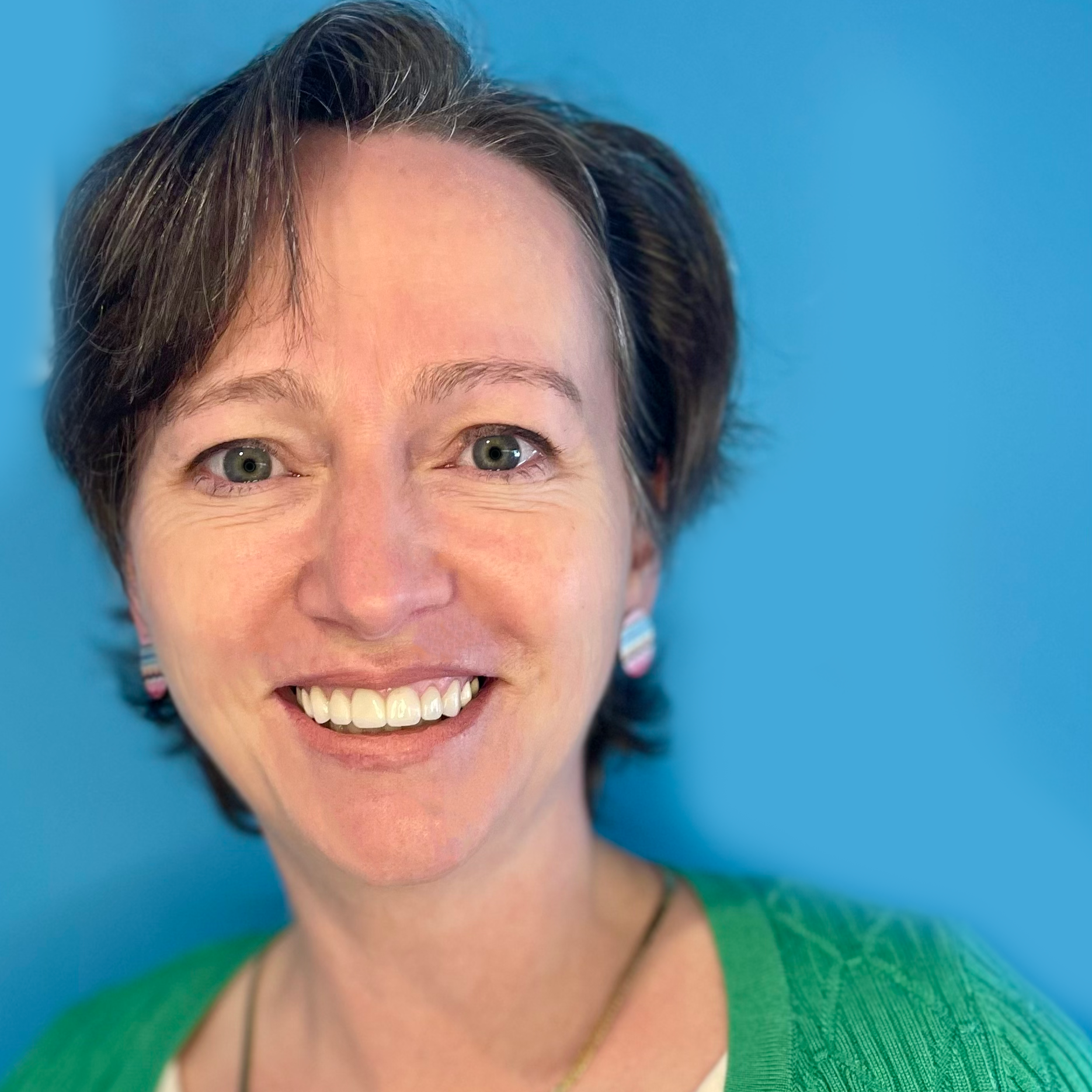 Please use this forum to relate any experiences you've had as an educator, where you have encountered Flat Earth thinking. Leave your thoughts below.