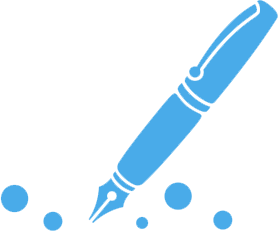 TALK TO US ABOUT HIRING LYN STONE
Hiring a coach is an excellent idea for any school that is committed to improving teaching and learning outcomes. Coaches provide a valuable outside perspective, offering guidance and support to teachers as they work to refine their practice. They can help teachers identify areas for improvement and develop strategies to address any challenges that arise. Additionally, coaches can help teachers stay up-to-date with the latest research and best practices in education, ensuring that they are using evidence-based approaches to support student learning. With a coach's guidance and support, teachers can develop their skills and confidence, and students can thrive. Overall, hiring a coach is an investment in the future of your school, and one that is sure to pay dividends in the form of improved teaching and learning outcomes.
We send a questionnaire/survey for leadership/staff that will help us to pinpoint short, medium and long-term goals for the school. 
Prior to our consulting day/days, we would have a 30 minute Zoom call with leadership to outline the topics and format you wish to have. We then book a follow-up session to discuss implementation and next steps.
There are three main benefits of Lifelong Literacy coaching:
At least 30% off RRP on Spelling for Life, Language for Life and Reading for Life.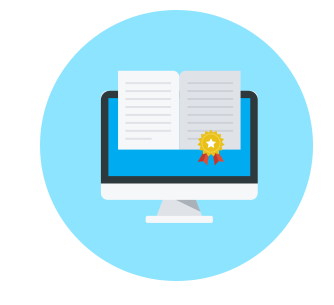 Whole school licences for 12 months, for any of the 20+ Lifelong Literacy online courses are discounted by 20%.
You can book Lyn for multiple consecutive days at a substantial discount. 
With her years of experience working in diverse school contexts both in Australia and abroad, Lyn brings a wealth of knowledge and expertise to the table. She has a proven track record of helping teachers improve their practice and achieve outstanding results with their students.
One of Lyn's key strengths is her deep understanding of key pedagogical principles. She is well-versed in cognitive load theory, which helps teachers design lessons that are optimally challenging for students, without overwhelming them. Lyn is also a proponent of explicit instruction, an evidence-based approach that involves breaking down complex concepts into smaller, more manageable steps, to support student learning.
Lyn has a keen understanding of the nature of literacy and language learning. As an instructional coach, she can help teachers develop strategies to support students who are struggling with reading, writing, and language acquisition. She can also work with teachers to design engaging, differentiated lessons that meet the needs of all learners in the classroom.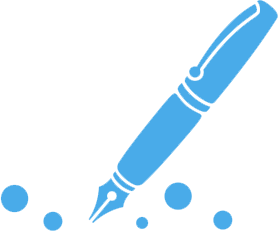 Where do we go from here?
Send us an email request for our questionnaire and start thinking about days and times that would work for your team! 
We will give you an indication of costs when you make contact.
What are school leaders saying about Lyn?
When embarking upon a curriculum review of reading instruction at our school, we discovered Lyn Stone's book, Reading for Life, which was read by our review team. This text was critical in supporting our understanding of the science of reading, affirming our understanding of the best, most evidence-based practices in reading instruction. As we continued our journey and began to reflect on and modify our practices, we were fortunate enough to connect with Lyn, who was able to answer our questions about everything from phonics programs to morphology and from teacher accents to the schwa! Lyn has provided a model of support which has included consultancy with the leadership team, leading professional learning sessions which catered for teachers from Nursery to Grade 12, and observing and providing feedback on explicit phonics lessons with teams of teachers. Some of our staff members have also engaged in her online courses, which were extremely valuable. When teachers were asked what they needed to support reading instruction, one staff member commented, "More Lyn Stone!" Lyn's friendly and witty demeanor captivates staff during professional learning, however her true value is in her depth of knowledge in all areas of literacy and language.
St Monica's Primary School has been consulting with Lyn since early 2019. Lyn has been instrumental in supporting the whole school shift to align with the science of reading and the science of learning. The fundamental role Lyn played for our school and staff focussed primarily on building content knowledge about literacy and language. Via teaching, modelling, presenting and discussing everything literacy, Lyn facilitated our deep learning of what it takes to teach students to read and read well. Our staff and leaders continue to regularly access Lyn's books and resources to support our student literacy learning. The online learning courses have been a crucial element of our ongoing staff development. Transformation in this space is challenging for schools due to the scarcity of resources to support leadership and teacher development. Lyn's consultation and feedback offered our leadership team guidance and reassurance that the journey was both worthwhile and heading in the right direction. We appreciate the very significant contribution Lyn has made to the progress seen at St Monica's in implementing the Science of Reading into day to day practice.