Home Page › Book lyn stone to speak
Book Lyn Stone to speak
Humour, interaction and innovation have kept Lyn Stone busy as a guest speaker for over 15 years. She talks to a range of audiences at schools and conferences about
language,
spelling,
grammar,
learning and
innovative approaches to teaching.
Lyn has been invited to address teachers on
conferences
curriculum days,
children at school assemblies and
business people in corporate settings all over Australia and the United Kingdom.
Travel, accommodation and hourly speaking rates apply. Not for profit organisations attract reduced or waived fees. Contact us for more information.
Speaking engagements 2020:
Conferences and Speaking Engagements 2020
FEBRUARY 29TH
Sharing best practice at Inverloch, VIC
"We are excited to host the inaugural INVESTed: Sharing Best Practices conference in February 2020 on the stunning Bass Coast.
INVESTed: Sharing Best Practices aims to strengthen the bridge between research evidence and pedagogical practice. INVESTed will bring together researchers, teachers and practitioners to share and discuss evidence-based strategies that impact and enhance teaching and support the learning of all students."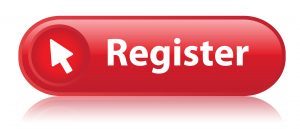 ---
MARCH 20TH
The Pen is Mightier Than the Sword – Hosted by SPELD NSW, Parramatta
A full day, practical, hands-on seminar for teachers on how to get the most out of writing lessons.
Together we will explore:
pen grip
posture
letter formation
writing fluency
grammar, including parts of speech and morphemes
sight words, including the myths and facts surrounding them
cutting edge writing resources
dyslexia and dysgraphia and when to explore technology
Includes: Printed handouts, digital downloads, discounted Spelling for Life, Language for Life and Reading for Life paperbacks (optional and subject to pre-order)
Suitable for: Teachers, teacher aides, speech pathologists, educational psychologists, student teachers, homeschooling parents.
Completing this event will contribute 5.25 hours of NESA Registered PD for Teachers maintaining Proficient Teacher Accreditation in NSW.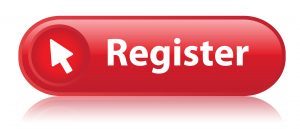 ---
MARCH 28TH
The Pen is Mightier Than the Sword, Angle Vale School, Adelaide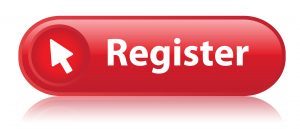 ---
APRIL 4TH
The Pen is Mightier Than the Sword, Central Perth, WA
PLEASE NOTE THAT THIS PD IS NOW ON SATURDAY APRIL 4TH, NOT FRIDAY APRIL 3RD, DUE TO POPULAR REQUEST!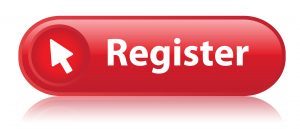 ---
JUNE 29TH
Sharing Best Practice at Bentleigh West Primary School
"An exciting day sharing evidence based practice for primary and secondary teachers, therapists, school leaders and parents. Topics focused on learning difficulties and inclusion. $60
Speakers include; Kate De Bruin, Prof Stephen Dinham, Lyn Stone, Steven Capp, Prof Pam Snow, Sarah Asome, Chris Varney (ICan Network) and more.
Includes lunch."