We Offer a Low-Variance Model of Intervention
The specialist tutors in our expert team at Lifelong Literacy have deep and broad knowledge of literacy and the writing system. We all got into this for one reason alone though:
Our commitment to helping students become faster, stronger, better at reading and writing.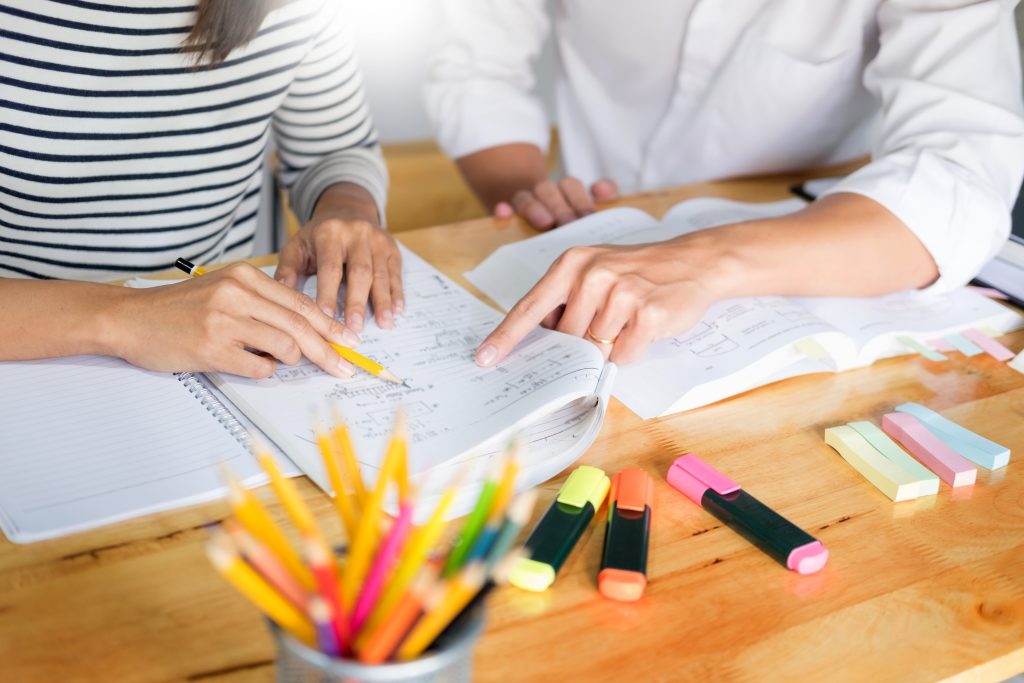 Our unique training and experience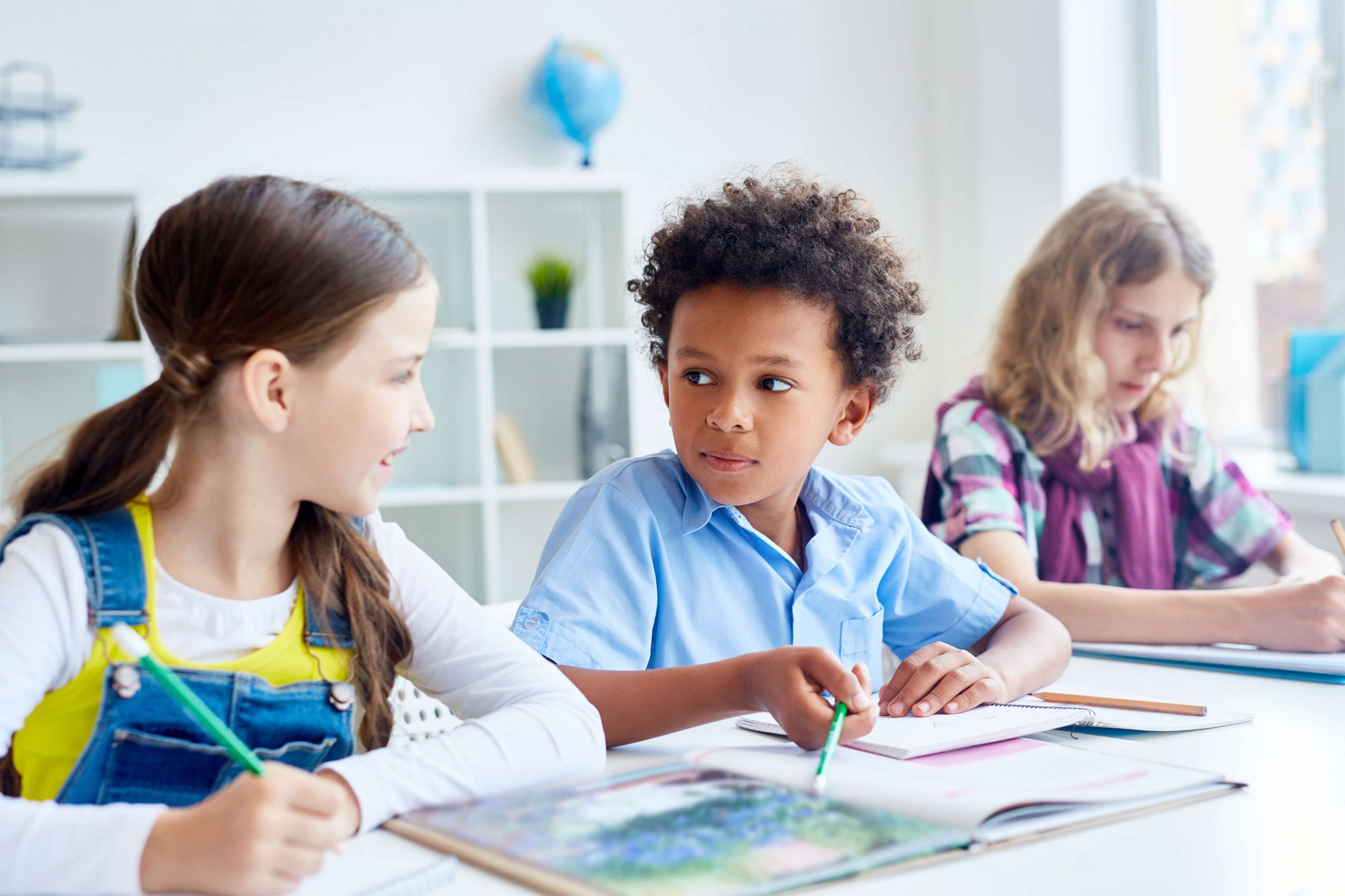 All tutors take and upload session notes every time they work with a student, and those notes are then overseen by senior management, who make suggestions about possible direction and lesson planning.
Ongoing, regular staff training days are part of our approach. This allows us to offer a low-variance model of intervention. Our staff are very carefully trained to take specific steps, using specific methodology. As education professionals, of course, they are also well-placed to respond sensitively to their individual students.
Ongoing progress monitoring and planning is built into our system.
Should you wish to engage one of our tutors, the first step is for us to provide an initial consultation with a spelling, reading and writing assessment, along with a concise, but very useful summary report. From that, we can place your child with the best tutor possible.
If you would like to book an initial consultation, please email us and we will send you pricing and schedule information. Alternatively, you can call our office manager on 0434 115 548 and we will do our best to help you.
We are trained in numerous approaches so that we can accommodate a wide variety of learners.  We have extensive experience with face to face and Zoom-based tutoring. We also have a teacher-training division engaged worldwide to offer high quality coaching and mentoring for schools and school systems wishing to develop teacher capacity in literacy.
I am a linguist, speaker, school coach and author who spends a lot of time thinking about reading and writing. My greatest joy is to work with students who struggle with literacy, because I know that with high quality intervention, they can soar.
I travel the world and deliver teacher training so that schools are increasingly able to meet the needs of all students when it comes to reading and writing.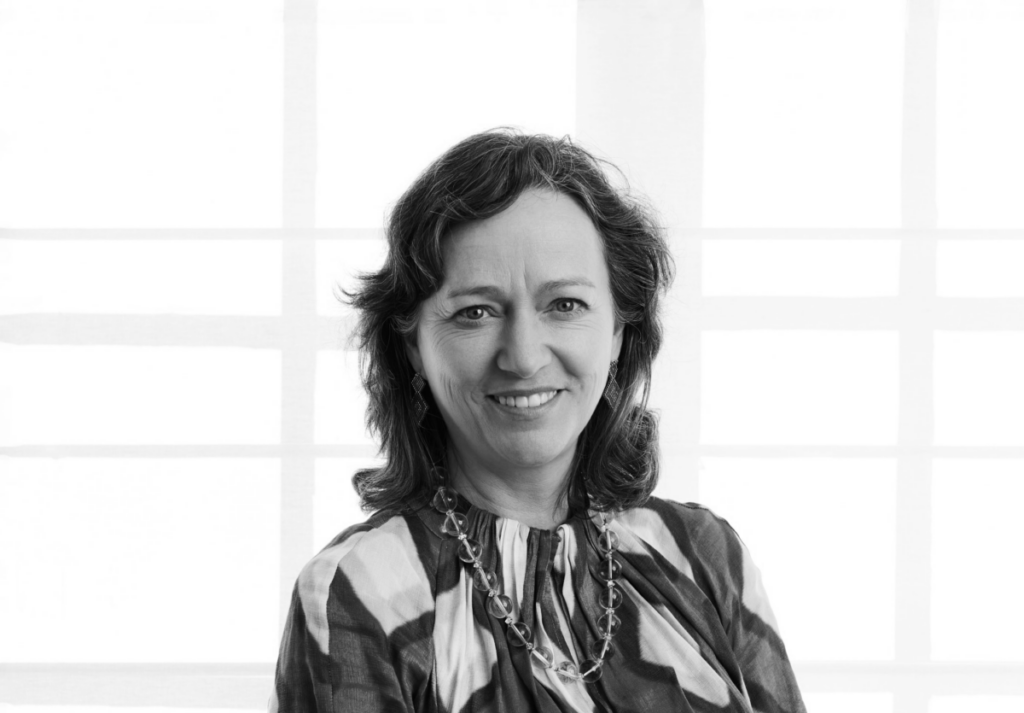 I am incredibly proud of my tutoring staff. They are dedicated, intelligent and highly skilled and I have no problem placing all my trust in them to get a fantastic job done.
I am independent of any company or education faculty, so I am at liberty to comment, without bias on many of the programs and interventions you may have encountered. I will not use or promote a program or method that isn't very best practice, according to scientific consensus.
There are many pitfalls for concerned parents, who want the best for their children, but find themselves navigating a maze of programs and practitioners. Part of my job is to apply the science of learning to the evaluation of best-practice, and to communicate frankly to parents and schools so that they make the best possible choices.
BA (Hons) Linguistics, University College London
Spelling/Reading
Write to Read
Sounds Write
Comprehension
Language Arts
Maths
Special Needs
Science of Learning
Megan Pearce - Chief Operations Officer
As a Principal and Teaching Professional with a wealth of knowledge and expertise, Megan has a deep understanding of the challenges facing schools, whether urban or remote.
Her Instructional Leadership style has allowed her to support schools to bridge the gap between theory and practice. Megan is well known for her ability to link to classroom practice, and providing practical strategies that are easily transferable to classroom settings.
She has explicit knowledge in the teaching of literacy across K-12 and a broad knowledge of learners including working with gifted and diverse learners, First Nations and ESL students.
Megan's well-developed coaching skills have supported her to work effectively with teachers to achieve outstanding student results.
Working with one of the most remote schools in Qld, has resulted in outstanding and sustained academic growth as evidenced by NAPLAN achievement in every learning area.
Her success, reputation and skills are a demonstration of her ability to draw from her in-depth expertise gained through her incredibly diverse experiences across a broad range of educational settings, as well as her deep understanding and specialised knowledge of Literacy.
Driven by her passion to improve Literacy outcomes for all students, Megan has been an energetic promoter of Scientific Evidenced Based Literacy Instruction for more than 28 years.
Spalding
Orton Gillingham
Hickey Method
The Writing Approach to Reading (WRAP)
MultiLit Suite
The Lindamood Phoneme Sequencing Program (LiPS)
LETRS
Spelling for Life
Reading for Life
Writing for Life
Language for Life 
With a particular interest in brain studies, Megan is currently studying a Master's Degree in the Neuroscience of Learning.
Carley Wastell - Office Manager
Carley has many years of business administration experience, as well as being a fully qualified fitness coach!
Amanda Bugiera - Head of Practice
Amanda is a senior specialist practitioner at Lifelong Literacy, a strong advocate for evidence-based literacy instruction,  and an engaging and knowledgeable presenter. She has vast experience working with students who have dyslexia, dysgraphia, other developmental learning disorders, and with students who have not had access to high quality school teaching. Her role at Lifelong Literacy allows her to support students to achieve success in 1:1 or small group lessons, using the science of learning to inform every move.
With a background in psychology and sociology, Amanda is very aware of the interaction and impact that anxiety, working memory, processing speed, executive function and social skills have within the school environment for students.
Amanda is fully trained in all of Lyn Stone's professional educator programs and uses her background knowledge combined with her extensive training to create successful learning for all her students and trainees.
Amanda has a keen interest in the roles and responsibilities of schools and governments. She is also very aware of the interaction and impact that anxiety, working memory, executive functioning and social skills have within the school environment for dyslexic students.
Bachelor of Social Science (Psychology/Sociology)
Language for Life
Reading for Life
Tutoring for Life
Language Arts with Lyn Stone
OG with Ron Yoshimoto
OG Maths with Ron Yoshimoto
Amanda's Blog
Amanda is a talented writer and has blogged about her experience with school advocacy here.
Christianne Schultz - Senior Specialist Practitioner
Amanda Bugiera – Senior Specialist Practitioner
Christianne Schultz – Senior Specialist Practitioner
Christianne's journey with her precious boy led her to Lifelong Literacy. Aside from her excellent training, her warmth and dedication are the qualities that made us welcome her into the practice. Christianne knows only too well how frustrating and demoralising it is to be a child in the school system who receives very little appropriate literacy support.
In Christianne's words:
Hi, my name is Christianne and I have a beautiful little boy who has dysgraphia and severe anxiety.

Over the past few years of watching and helping my son through his struggles it has lead me on my own journey of wanting to help other beautiful children who, like him, are struggling. Through research I have found some fabulous courses to help educate myself better so I could help my son improve his literacy goals.

I have completed my MSL training and I am very excited to be helping others as well. I am very passionate and care greatly about helping children achieve their potential as no child deserves to be left behind for any reason, especially when there is help out there.
Jane Reiseger - Literacy practitioner
"Hi, my name is Jane, and I am a parent, tutor and illustrator. I am passionate about helping kids reach their full potential with reading and writing. Since 2017 with my own experience with my son, I came across and have been learning, thinking, watching, teaching (with my son) and researching systematic synthetic phonics and Explicit Direct Instruction and have developed a keen interest in the science of reading. Recently I completed my Multisensory Instruction of Language Arts 1 training with the Spalding Education Foundation, and I am looking forward to putting this into practice. I am thrilled to be working with Lyn and look forward to helping your child with their writing and reading journey."
Jane is available for Zoom-based and in person tutoring in Mornington and Balnarring.
Training and qualifications
Jane's qualifications and training:
BA Fine Arts Major Painting
Writing for Life with Lyn Stone
Spelling for Life
Reading for Life
The 4-Step Process
Qualifications:
– Master of TESOL
– Master of Education (Literacy Specialist)
– Bachelor of Teaching (Primary & Secondary)
– Bachelor of Education
– Spelling for Life
– 4 Step Process
– Tutoring for Life
– IMSLE Trainee
– Sounds-Write
Rachel Massaro - Literacy Teacher
"I have almost 25 years teaching experience across Primary, Secondary and Tertiary sectors. While working as a secondary teacher, I became very alarmed at the number of students entering Year 7 with reading and writing difficulties. This precipitated my interest in literacy intervention and evidence-based instruction, and my pursuit of further study to build my expertise in this area.
The moment when a child grasps a new concept or learns a new skill is truly magical, and it's a privilege to be part of this learning journey. It's made even more rewarding when the child starts to develop confidence in their literacy and learning abilities."
Rachel is available for Zoom-based tutoring only.
Parents looking for tutoring