WELCOME TO LIFELONG LITERACY
We bring high quality, research-supported
literacy instruction to schools, educators,
and families.
Our suite of online and face to face courses will help build teacher and educator capacity for individuals and whole school teams.
Discover Lyn Stone's flagship books as well as a range of low-cost and free resources to help educators gain insight into the writing system.
Find out how to book Lyn Stone for speaking engagements or for school consulting.
Lifelong Literacy is a busy tutoring practice that prides itself on a low-variance, high quality approach to literacy intervention.
Meet our tutors and book a consultation.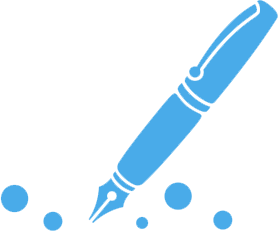 Lifelong Literacy - Bringing linguistics to teaching
Our mission is to help bridge gaps in education:
Bridging gaps from research to practice with research-informed publications, resources and presentations
Bridging gaps in teacher knowledge with training and mentoring
Bridging gaps in learning and academic achievement with top quality tutoring
On-demand, self-paced, but moderated in real-time by Lyn Stone. Your questions go answered every day or so!
Includes:
Alterable slide deck containing ready made lessons and templates
A morphology Foundation-6 suggested scope and sequence
Alterable morphology lesson plan templates
A Latin and Greek morpheme chart with definitions and examples
A False Grapheme Inventory with suggestions on using morphemes to explain spelling patterns instead
Join these three inspirational speakers as they talk about writing, explicit instruction and motivation!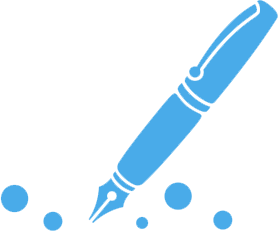 We offer a variety of courses both in-person and online for educators wishing to improve their practice.
Courses range in size from the 18-hour Language Arts course, to the 2 hour mini-courses.
Meet Lyn Stone, Author,
Educator…
Hi, I'm Lyn. Founder and creator of Lifelong Literacy. We offer free videos, low-cost online courses, books about literacy for parents and teachers, a literacy blog and a wealth of resources to help you in your journey toward lifelong literacy for all. I am a linguist in private practice, author, education consultant, mother of diverse learners, and a dyslexia advocate.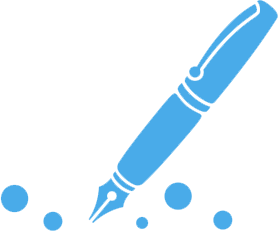 Lyn Stone has written three books, published by Routledge Education. They
are available through all major online retailers, including Barnes and Noble,
Amazon, Book Depository or on the Routledge author page.
With her years of experience working in diverse school contexts both in Australia and abroad, Lyn brings a wealth of knowledge and expertise to the table. She has a proven track record of helping teachers improve their practice and achieve outstanding results with their students.
Lyn is not wedded to one brand, but is connected to dozens of professional networks to help find what you're looking for in terms of resources, budget and cutting-edge research to practice.
FREE, HELPFUL
video series
In your first email receive our free videos and other helpful resources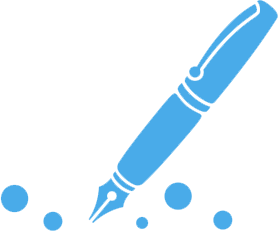 [tribe_events view="photo" tribe-bar="true"]